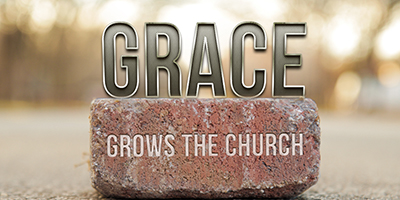 At the Clinton Revival Center, formerly Clinton Township Family Worship Center Church of God, we have a simple mission:  Love, Accept and Forgive.   For over fifty years we've been helping spread God's good news in this community and the surrounding area.    Recently, with the help of technology, we have been able to reach the world, sharing the love of Christ, bringing healing to those that are hurting, sharing hope, seeing signs, wonders and miracles.  If you're looking for a family that will love you, encourage you and lift you up then your search stops here!  Here at the Clinton Revival Center we are building a FAMILY not just a church.
When you come to join us for the first time, one of our greeters will be glad to help you become comfortable.  Stop by our café open every Sunday morning at 10am for a hot cup of coffee or tea, a morning snack and great fellowship.  If need they will direct you to the nursery.   Which is fully staffed and safely run.  Children ages 4-11 will have a great time in our brand-new Kid's Lab.  They will discover the miraculous power of Jesus and learn to live God's way.
Our goal in each service is to experience and encounter with God, through powerful worship, praise and Pentecostal preaching.  You will leave our sanctuary touched, changed and transformed.
After the service, say hello to our Pastor and staff and take time to get acquainted with our church family.  Stop by "Lowery's Corner",  our church bookstore and gift shop and check out our weekly specials.
Find us and follow us on Facebook at the "Clinton Revival Center".  You can view our worship services via Facebook live there.